Cyber Challenge Series
DAILY7
Daily7 is a fun challenge that gives you a new cybersecurity question every day! Try your hand at OSINT, decoding, and lots more! All you need access to is the scoreboard.
Create a free account to start playing!
Register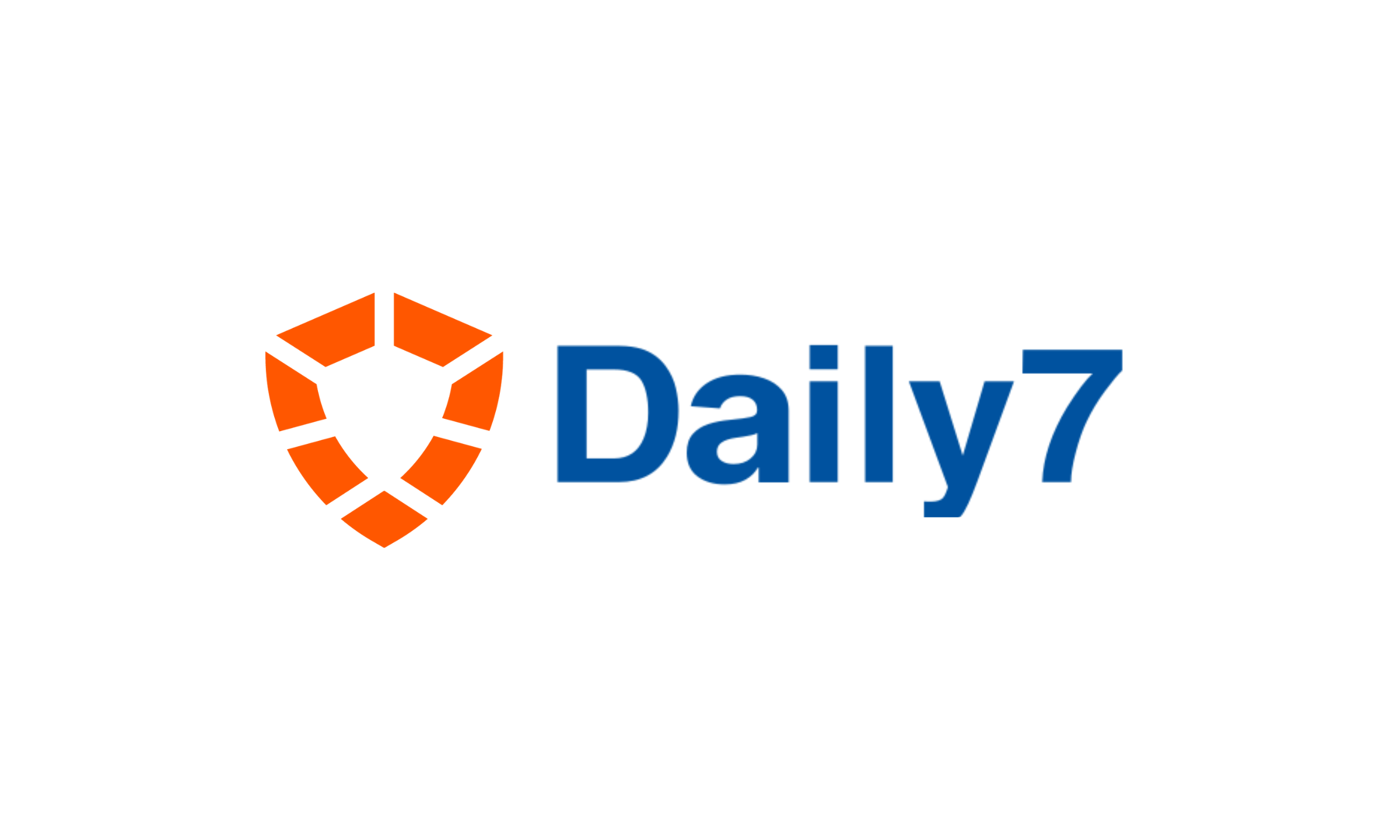 On a mission to transform the cybersecurity industry
We're a team of cybersecurity professionals who want to change the industry. We built KC7 to break down the barriers to entry in cyber through free, immersive training for everyone.