Cyber Challenge Series
A Storm Is Brewing In the Lab
We are back at the Envolvelabs research lab, but things aren't so calm this time around.
Create a free account to start playing!
Register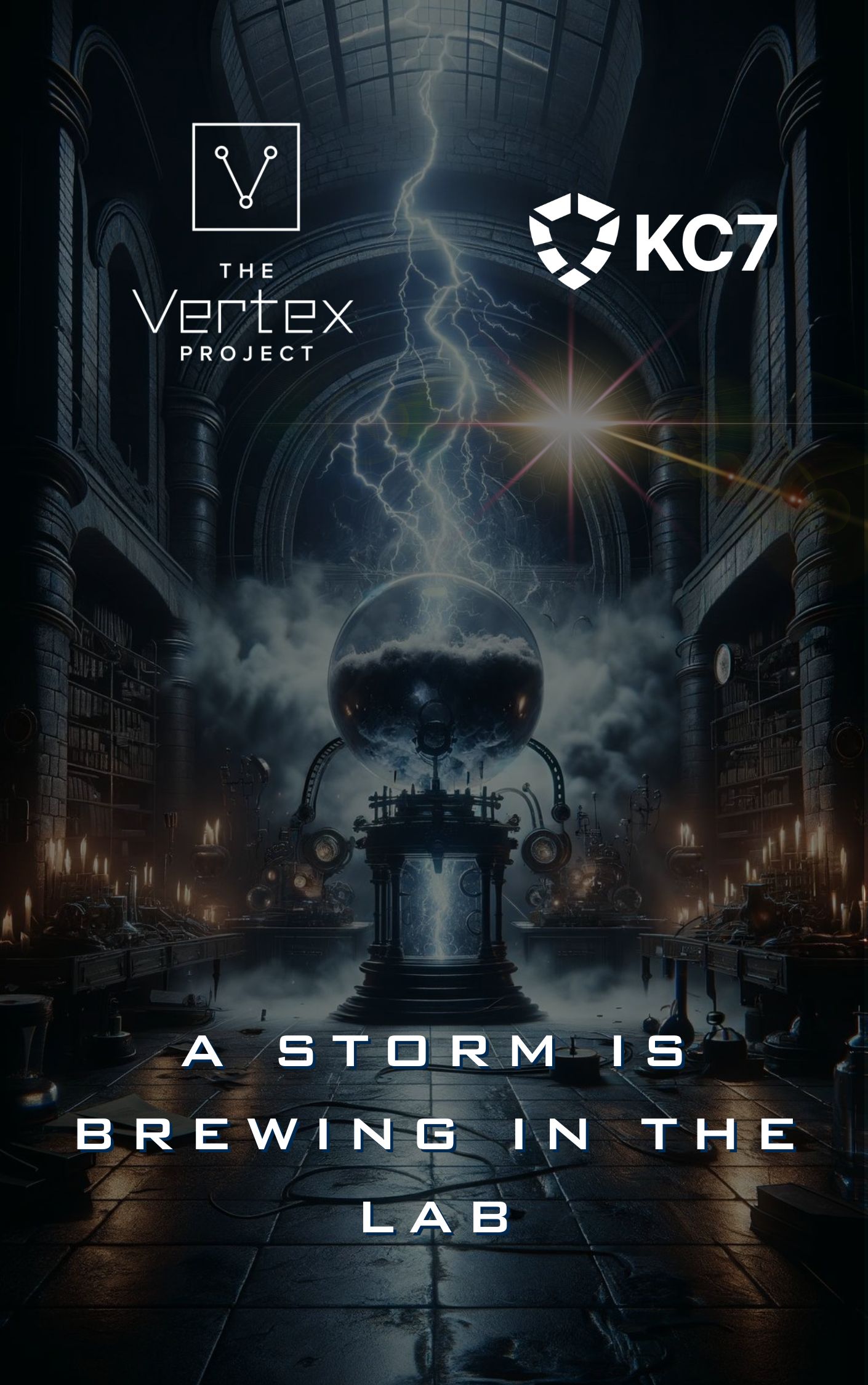 On a mission to transform the cybersecurity industry
We're a team of cybersecurity professionals who want to change the industry. We built KC7 to break down the barriers to entry in cyber through free, immersive training for everyone.